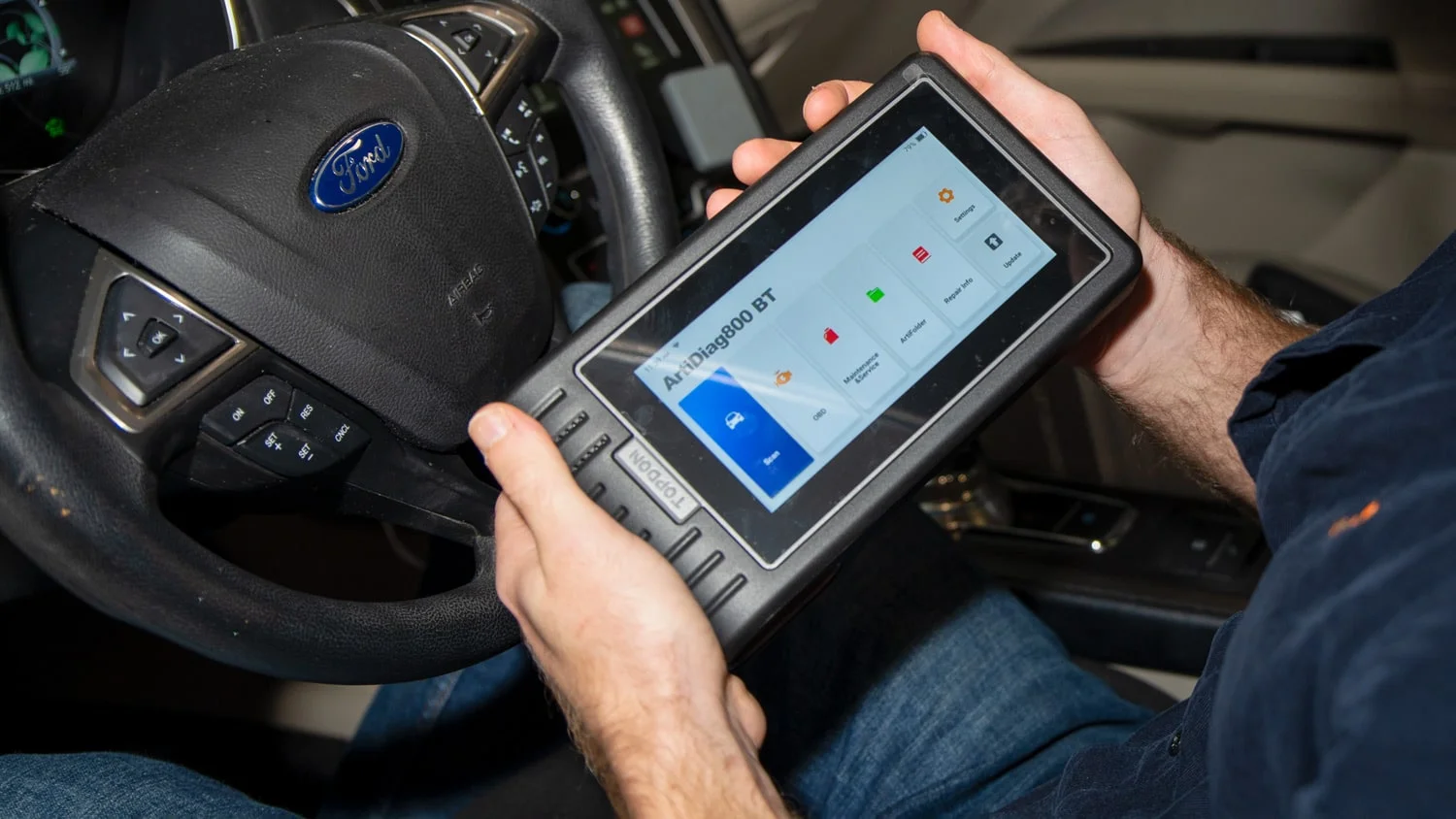 If you run a garage, here are some reasons why diagnostic tools have become a must have.
– to help to avoid expensive repairs
– they ensure that your garage works efficiently
– it builds confidence with your customers when they know that you have the right tool to accurately detect or fix certain car issues
Danachris is a supplier high quality car diagnostic tools, key programming tools, and ECU programming tools. 
The brands we sell include but is not limited to AUTEL, TOPDON, LAUNCH, SMARTSAFE, and IDUTEX. Along with diagnosing faults, there are other maintenance functions and features that makes you much more productive. Along with these tools we also supply OBD2 or OBDII scanners.
IDUTEX in our range are for trucks and heavy duty vehicles.
Contact us for inquiries.