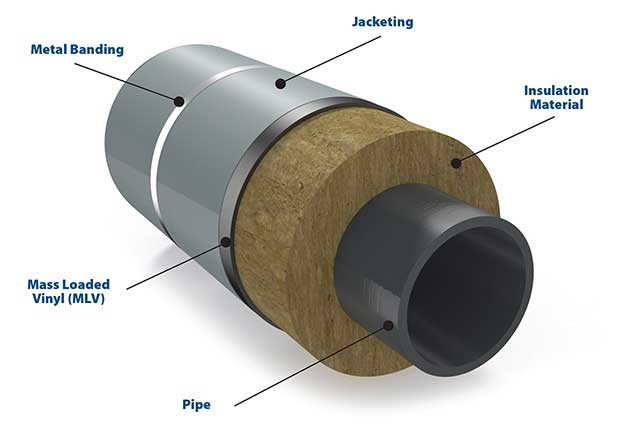 Danachris supplies industrial thermal insulation for buildings, pipe, and mechanical project needs. The purpose of these insulation materials ultimately serve to conserve energy losses or gains to the system by reducing heat transfer.
Danachris supplies cold insulation to facilitate temperature control of processes, and to prevent vapor flow and water condensation on cold surfaces. Usually the operation temperatures are from low to below Ambient temperature applications.
Applications
Building construction

Cold storage tanks and vessels

Pipes and fittings in cold fluid transfer
Benefits
Prevent damage of surfaces and building

Prevent corrosion and

Extend the life of your assets
Materials we offer:
Polyurethane

Polyisocyanurate

Phenolic Form

Cellular Glass insulation etc.
Danachris supplies hot insulation which directly serves to prevent energy losses in your system, by reducing heat losses through convection and conduction. Furthermore, it ensures that your system is working at high efficiency by ensuring proper temperature control.
Applications
Used in heat exchangers, boilers and high pressure vessels

Energy saving insulation blankets for turbines etc.
Benefits
Reduce energy cost

Increase the efficiency of your application

Prevents incidents of explosion and protects the safety of personnels on site
Materials we offer:
Rockwool

Fiberglass

Perlite Insulation

Calcium Silicate

Aerogel
CLADDING MATERIALS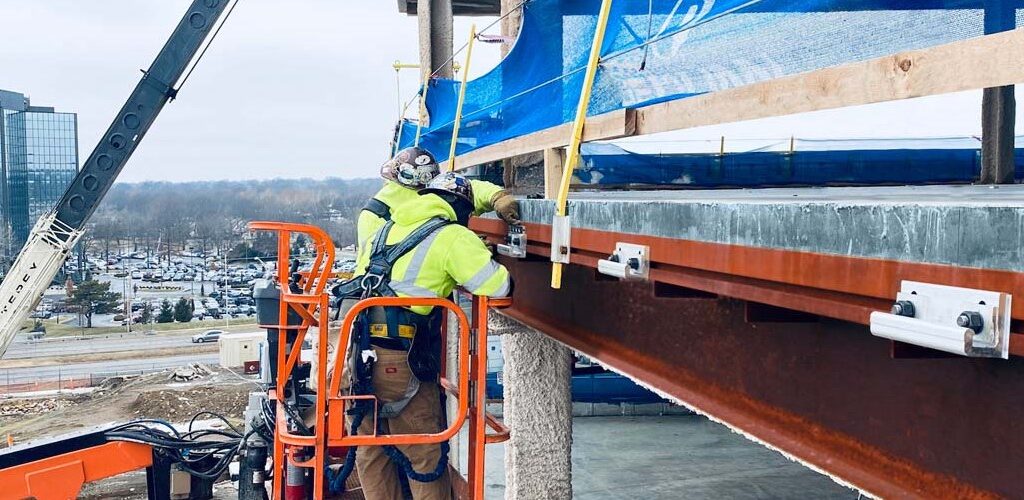 Cladding and Jacketing is required for mechanical protection after application of thermal insulation. The purpose is to reinforce the protection of the thermal insulation, and to prevent exposure to moisture or other contaminants. 
Danachris supplies our clients with the materials required for cladding and jacketing.
Heat Pipeline - Rock Wool Insulation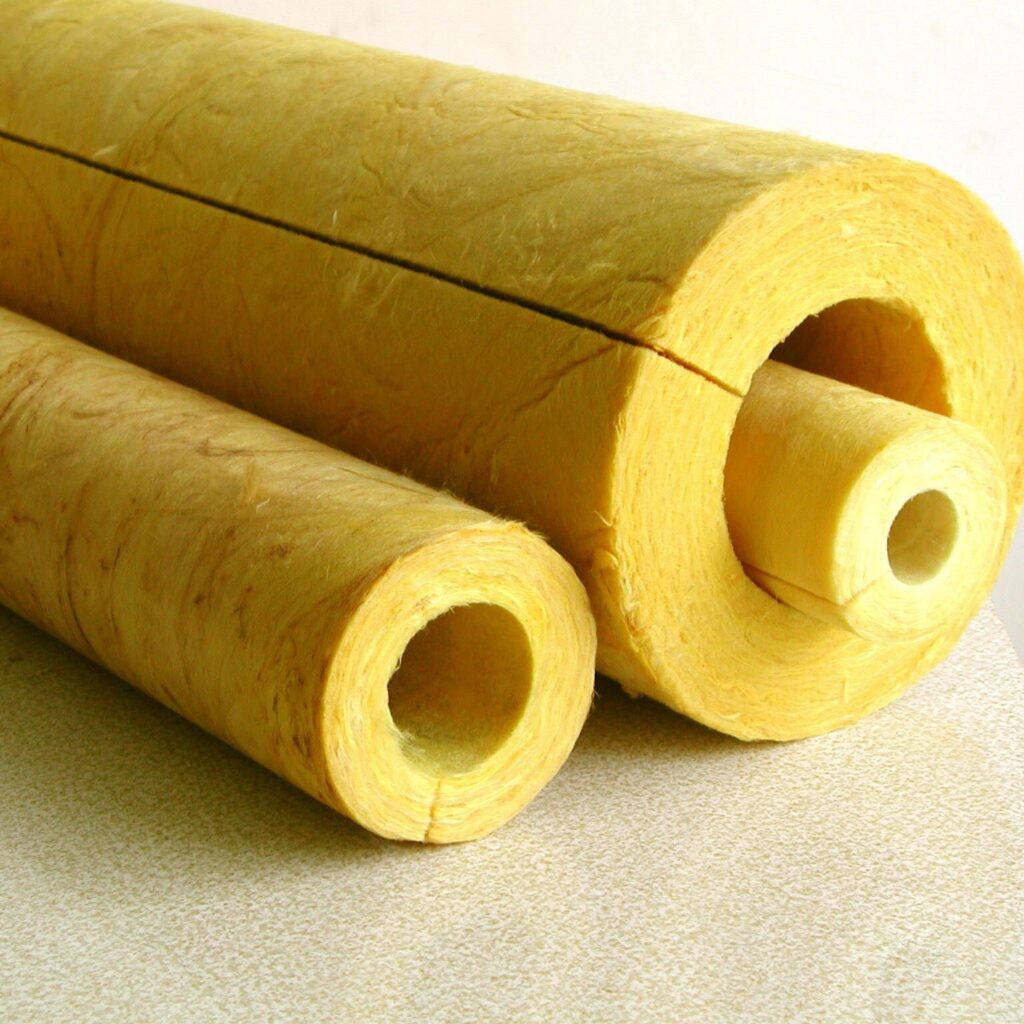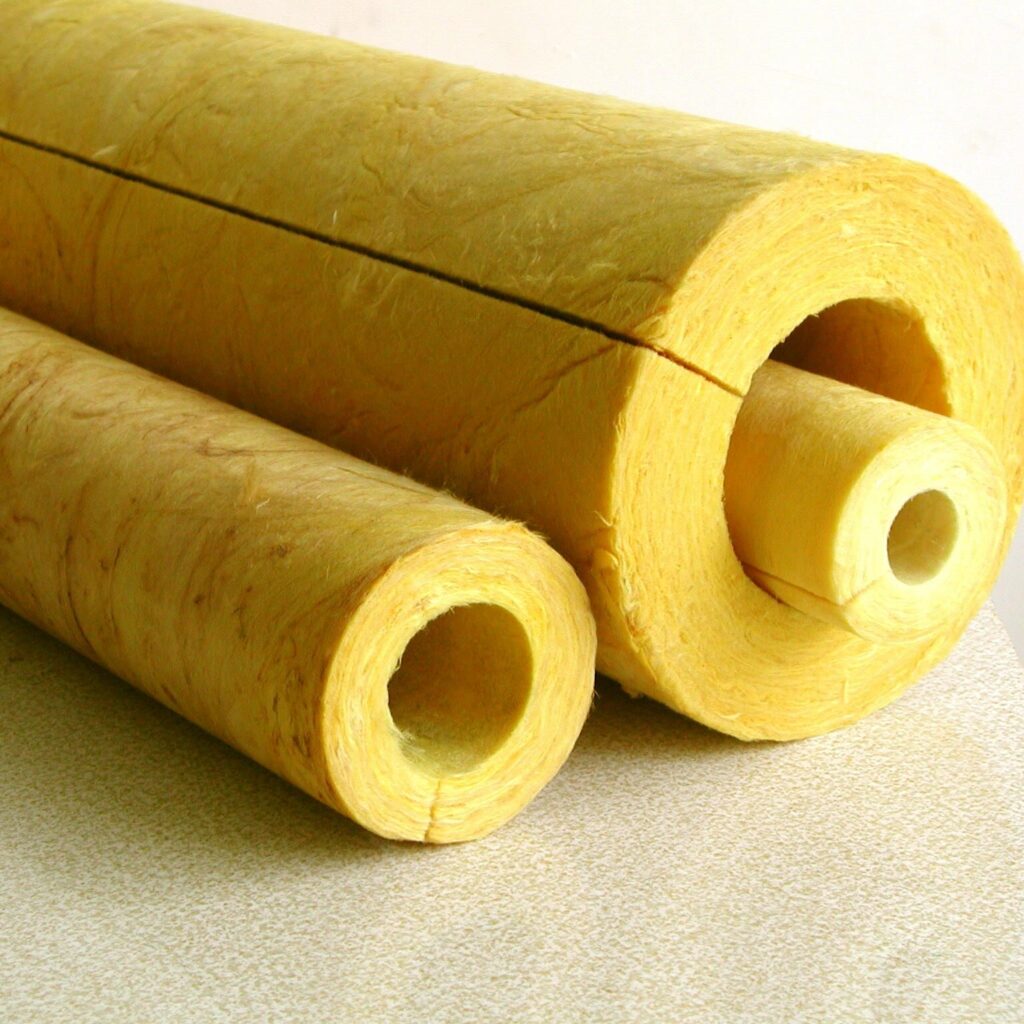 Acoustic Rock Wool Insulation Board for Wall Rigid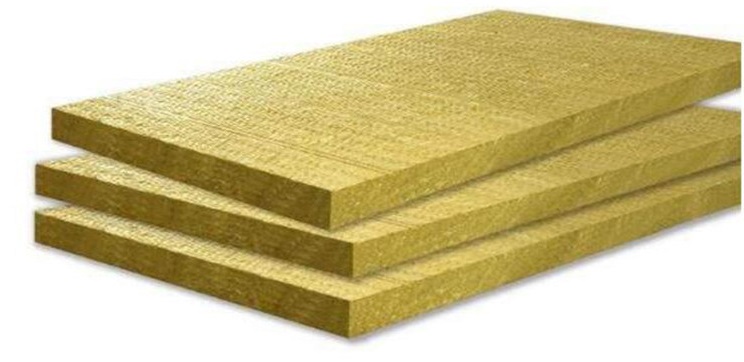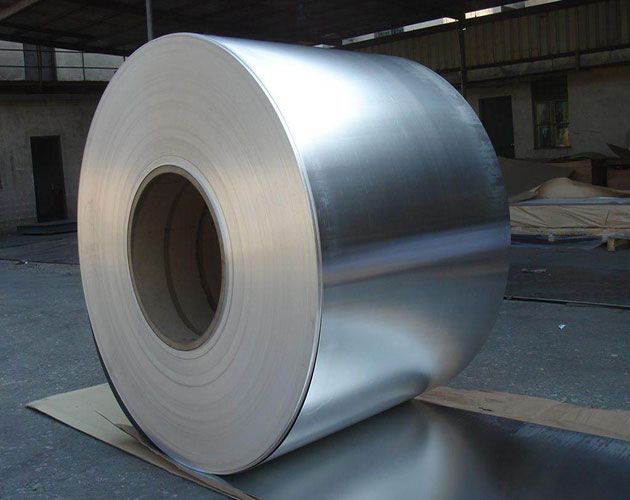 Aluminum Strapping for Insulations - 500x500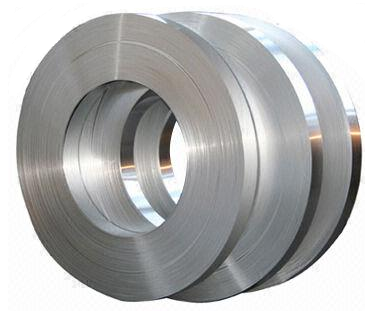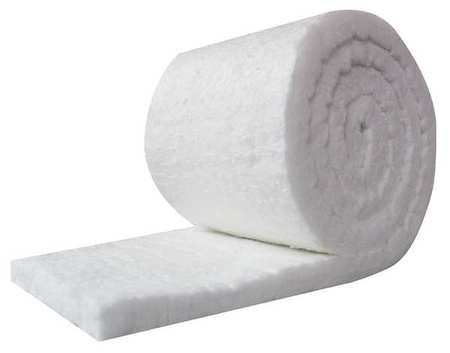 Foamglas – Insulation Material