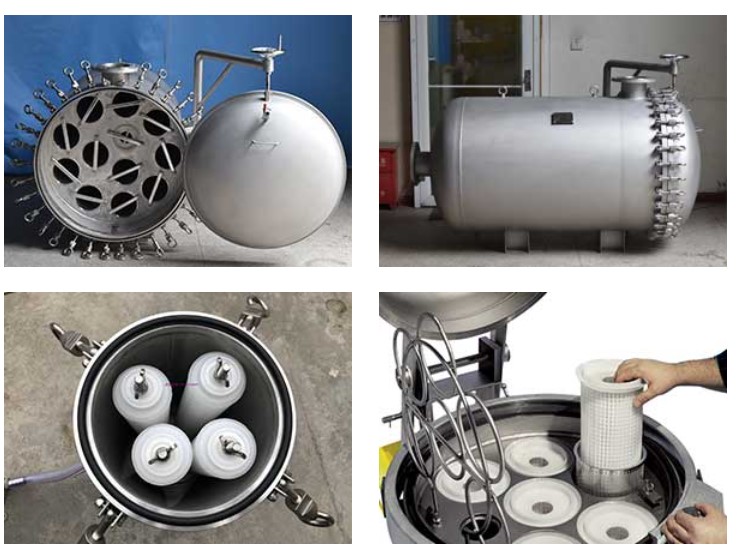 Filtration and separation technology solutions are utilized in the chemical, oil & gas, cement, food, and water industries.
Danachris provides cost effective solutions and procurement as per our clients technical requirements. For instance, we support with replacement filter cartridge and filter housings, air filters, RO membranes. Our clients can either place a back order of filters that need to be manufactured or order standard items that are in stock.
Strainers also come into this category of solutions that we provide, as they are used for separation of larger particles. We will provide the necessary support as per your project requirements.
Contact us for more details.