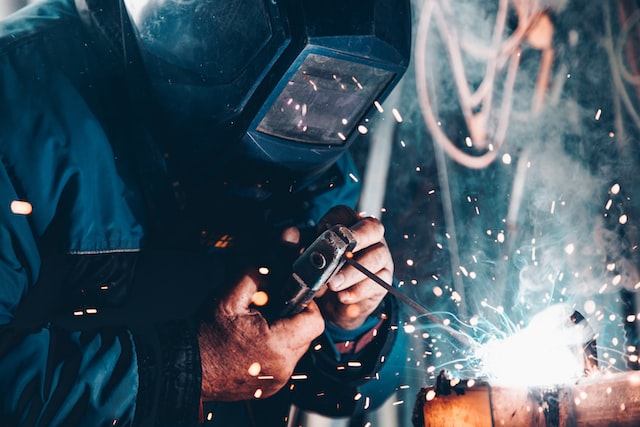 Danachris is a supplier of Welding equipment and electrodes required in various mechanical and civil engineering services. These devices are typically utilized during construction for projects in oil and gas or other industries, or during the maintenance phases.
Danachris supports its customers with the procurement of their desired electrodes, Welding welding wires, welding equipment, welding accessories and gears (personal protection equipment).
Our clients typically start by procuring Welding electrodes, and as they build trust with us, they keep coming back for other accessories such as Tig Torches, Welding machine roller male and female, Welding machine liners, etc.
The brands we supply include ESAB, LINCOLN ELECTRIC, SAF-FRO. 
The devices we supply are used for MIG Welding, TIG Welding, various arc Welding, SSMAW etc.